The ECU SoDM Preparing Tomorrow's Dentists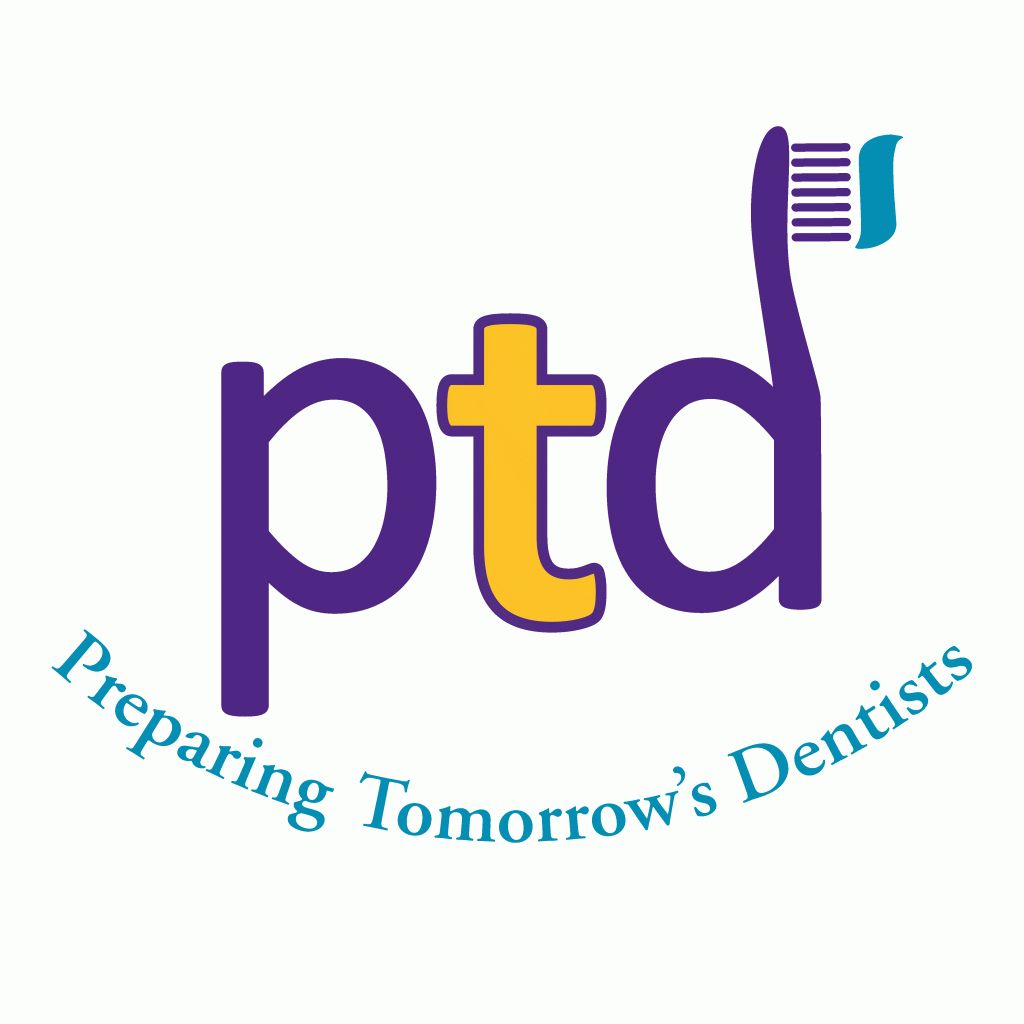 Preparing Tomorrow's Dentists
The East Carolina University School of Dental Medicine (SoDM), North Carolina Agricultural and Technical State University's Pre-Professional Scholars Program, the Old North State Dental Society, and North Carolina historically black colleges and universities continue their work together to develop activities to enhance students' awareness of the dental profession, and to ultimately increase the number of underrepresented minority students who pursue a career in dentistry in North Carolina. The ECU SoDM Preparing Tomorrow's Dentists programming is a unique gateway into the dental pipeline and aligns completely with our mission, to provide educational opportunities for academically qualified individuals from historically underrepresented groups, disadvantaged backgrounds, and underserved areas by fostering a learning environment where collaboration, creativity, diversity and professionalism are embraced.
Along with an orientation of the school and various university activities, the Preparing Tomorrow's Dentists pipeline includes programming for both High school and College age prospective students.
PTD: Summer Program
The Summer Program will include: an overview of the freshman year in dental school; hands on laboratory experiences; opportunities to interact with dental students in the clinical setting; seminars in Time Management and Test Taking Skills, Personal Statement review, endodontic and tele-dentistry clinics…. The ultimate goal of Preparing Tomorrow's Dentists is exposure to the profession of dentistry, enhancing the desire for dentistry and to further assist prospective students on their path to the profession of dentistry.
PTD: Professional Development Workshop
The Professional Development Workshop is a shortened version of the PTD summer program focusing on the recruitment and retention of underrepresented minority (URM) dental students in NC. Partnering with The Old North State Dental Society, North Carolina Agricultural and Technical State University and Dr. Rosalyn Crisp (Burlington, NC).  It is a unique opportunity to engage in discussion with dental students, dentist and participate in hands on laboratory experiences (i.e. suturing, prepping teeth, local anesthetic). 
PTD: Going Pro
Successful athletes have proven to embody non-cognitive traits such as grit and leadership.  These characteristics in a successful person identifies one that is coachable.  "Fewer than 2% of college student-athletes ever play professional sports at any level for any amount of time.  Only 1 in 4,233 high school players go from high school to college to the pros."  There are eight million high school students nationally who play athletics, but only 495,000 of them go on to play professionally. That leaves 7.5 million former athletes with traits and characteristics that we are looking for our in dental students. We do not glory in the numbers but rather maximize the possibilities for these well trained and highly motivated athletes that are seeking a profession that will leverage their abilities. We engage in conversation between current dental students (former college athletes) and current athletes.
PTD: Dental CSI
The Dental CSI program is designed to expose high school kids surrounding our Community Service Learning Centers to the profession of dentistry.  Our goal is to build a pipeline while building regional transformation.  If these participants want to be dentists, that's great. If they just have an interest broadly in health care, fantastic. Even if they have no idea what they want to do, that's alright as well.  If we through our programming encourage a small percentage of students in these areas to further their education in the health profession or in any area, then we count that as success.  It's not just about the pipeline to dentistry, but it's the pipeline to our future and the importance of young men and women seeing successful examples that demographically can relate to them.
This program has been supported in the past by Robert Wood Johnson Foundation. The ECU School of Dental Medicine fully supports the ECU SoDM PTD summer program.
PLEASE READ CAREFULLY.
Please follow our pre-dents for ECU facebook page (https://www.facebook.com/groups/predentsforECU) to stay up to date with more information.
Additional Academic Enrichment Programs
GoDental.org
See the Dental Pipeline National Learning Institute (NLI) for more information about the continued effort of increasing recruitment and retention among underserved student communities.
Questions about the summer program should be directed to reflectdmd@ecu.edu.